Frequently Asked Questions About Dementia
Posted by Brian Shevel on 12 October 2017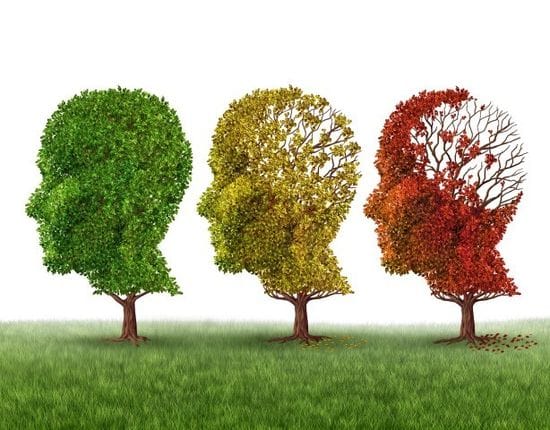 Having a senior that suffers from dementia can be exhausting and scary at times, especially if you've never dealt with someone with the degenerative disease before. Senior home care is especially important for seniors with the disease, since dementia care is specialized and tailored to their specific needs created by their dementia symptoms. To learn more about the disease that plagues millions of seniors, keep on reading to learn about the causes of dementia and what you can do to provide optimal home care for dementia patients.
What Is Dementia?
Dementia is an overall term that refers to the effects and symptoms that are caused by different disorders that affect the brain. While dementia isn't a disease in itself, it's used to describe the lasting effects that other diseases have on the brain. Symptoms can include memory loss, difficulty focusing and thinking, personality changes, depression, anxiety, difficulty completing everyday tasks, mood changes, and overall confusion.
What Causes Dementia?
As we've mentioned, dementia isn't caused by just one thing. Instead, it's often the result of other diseases that take their toll on the patient's brain. For example, diseases like Alzheimer's, vascular dementia, head trauma, Parkinson's, and Huntington's disease can all contribute to advancing stages of dementia.
How Is Dementia Different from Alzheimer's?
While dementia and Alzheimer's are often used as interchangeable terms, they actually refer to different disorders. Dementia is an umbrella term used to describe symptoms that include impaired brain function, mainly concerning memory. Alzheimer's, on the other hand, is a specific form of dementia that can contribute to its overall effects on the brain. One main difference between the two is that some forms of dementia that are caused by drug interaction or vitamin deficiency are treatable, whereas there is no way to reverse Alzheimer's once it's progressed.
What Are the Stages of Dementia?
There are seven stages of dementia, ranging from stage one, where there is no cognitive decline at all, to stage seven, where there is severe cognitive decline, often referred to as "late dementia." The symptoms get more severe as the stages progress, and the time in which dementia progresses depends on each person`s individual situation. Those who do not have dementia would be in stage one. As the symptoms worsen, those in stage four may be witnessed withdrawing from family and friends, have trouble completing complex tasks effectively, and be in denial about their condition. In stage seven, patients will lose the ability to speak and communicate and will require assistance for basic tasks like using the bathroom and eating.
Caring for a senior with dementia is a taxing job, and you shouldn't have to bear the burden alone. Fortunately, Home Care Assistance - Toronto/York Region is here to help. We have a team of trained, experienced, and compassionate caregivers that would be more than happy to assist you with your caretaking needs. Whether you're looking for full-time live-in care, or just help for a few hours a week, we have the solution for you. Contact us today to relieve some of the caretaking stress in your life.

Author:
Brian Shevel
About: I am originally from South Africa from a small city called Bloemfontein. After I completed my education, I went to work with my late-father who had a wholesale business selling clothes and shoes to retail stores around the country. I was in the business till I left for Canada in 1993. In Canada, I have run several businesses in a variety of industries. Although I experienced success, I missed helping people. I learned from my parents that helping seniors was important to their well-being and of great value to the community. Volunteer work remains a priority in my life. I am a past president of Bnai Brith and serve on many other committees.
Connect via:
LinkedIn