Join EAO's Webinar - Safety Planning for Vulnerable Older Adults
Posted by Brian Shevel on 8 April 2016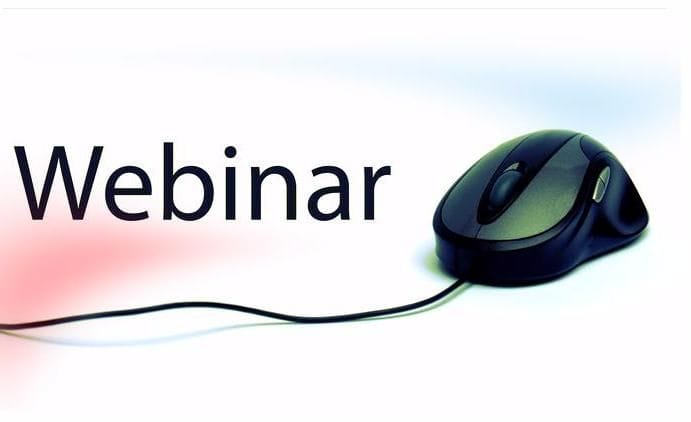 Safety Planning for Vulnerable Older Adults
When
Tuesday April 19, 2016 from 11:00 AM to 12:30 PM EDT
Where
This event will be held via GoTo Webinar format.
Once the registration process is completed, a link to connect to the session will be sent to the participant.
Registration Fee:
$10.00
Payment is processed via PayPal upon registration.
Contact
Rochella Vassell
Elder Abuse Ontario
416-916-6728
centralwest@elderabuseontario.com
PRESENTER:
Pina Marino,Program, Volunteer and Community Outreach Coordinator, Caledon Dufferin Victim Services
Learning Objectives:
Understanding the importance of safety planning and strategies to engage when supporting vulnerable older adults and victims of elder abuse.
Reviewing key steps and actions to take when developing safety plans.
Review of services provided by Victim Services, Ministry of the Attorney General (MAG).
Learning about the many tools, resources and publications available.

Author:
Brian Shevel
About: I am originally from South Africa from a small city called Bloemfontein. After I completed my education, I went to work with my late-father who had a wholesale business selling clothes and shoes to retail stores around the country. I was in the business till I left for Canada in 1993. In Canada, I have run several businesses in a variety of industries. Although I experienced success, I missed helping people. I learned from my parents that helping seniors was important to their well-being and of great value to the community. Volunteer work remains a priority in my life. I am a past president of Bnai Brith and serve on many other committees.
Connect via:
LinkedIn