The Importance of Brain Activities
Posted on 11 June 2019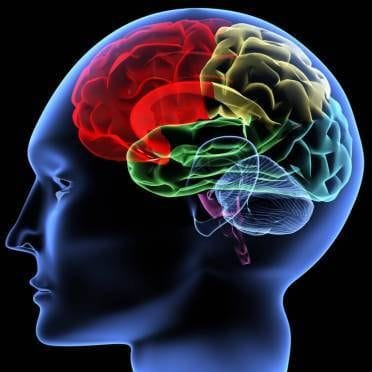 Home Care Assistance is proud to have had yet another successful Mind Fit program at Amica Senior Lifestyles. The Mind Fit program is part of the Cognitive Therapeutics Method (CTM) offered exclusively by Home Care Assistance that aims to promote mental stimulation, improve brain health, and engage older adults in social engagement through activities that have been developed by neuropsychologists to delay the progression of cognitive impairment.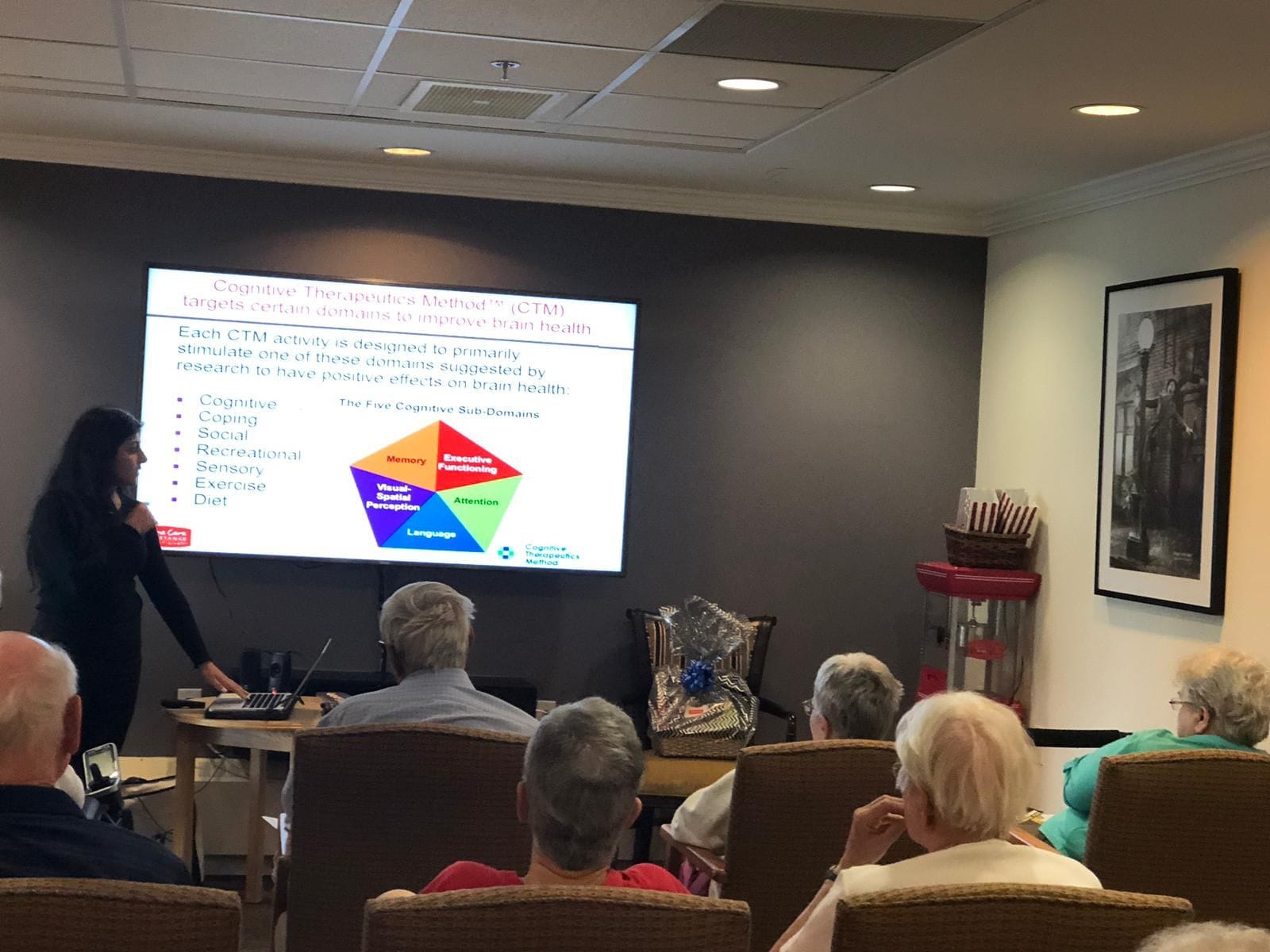 The Cognitive Therapeutics Method focuses on cognitive domains that are based on scientific research to promote long-term brain health. The cognitive domains include Executive Functioning, Attention, Language, Visual-Spatial Perception, and Memory.
Executive Functioning: Activities that focuses on cognitive abilities which encourages participants to exercise their logic, judgement, reasoning, and problem-solving.
Attention: Activities that challenges participants to focus their attention on a specific piece of information while ignoring competing distractions.
Language: Activities that will encourage participants to execute verbal functions, including speech repetition, speech comprehension, naming, reading, and writing.
Visual-spatial perception: Activities that will motivate participants to accurately perceive an object's physical location and understand the relationships between objects.
Memory: Activities that will challenge participants' ability to retain information and utilize it later. Memory activities will challenge both short-term memory and long-term memory.
Our team began the program at the retirement home in the beginning of May and it was scheduled to run on a weekly basis with each week focusing on a cognitive domain. The outcome was phenomenal participants were motivated to participate, learn, discuss their answers, and have a fun afternoon doing activities all the while boosting their brain health.

There are not enough amazing things to say about this program, but what is incredible are the benefits that comes from participating in the CTM. The activities offered through the CTM program challenge the participants to problem-solve and arrive at the correct answer by utilizing their brain's ability to come up with solutions, which ultimately impacts neuroplasticity. Neuroplasticity is the ability of the brain to form new neural connections, especially in response to learning. In this case, it is important to note that your brain can constantly change, adapt, and improve! The main takeaway is to continue engaging in activities that will stimulate it and exercise its cognitive domain. What is even more amazing is that participants are not required to arrive at the correct answer so long as they are participating, engaging, and thinking. The objective of the program is to be engaged and try to come up with the answer, even if they are not able to. It is about the process, not the outcome.

We are excited to continue offering this program to the community as we are seeing firsthand the wonderful difference that it makes in the lives of our valued elderly friends.