Tips For Seniors Living Independently at Home
Posted by Brian Shevel on 21 June 2018
With more and more seniors living independently at home, you are doubtlessly looking for ways to continue to live comfortably during your golden years in the house or condo you invested in. Seniors also don't want to be a burden on their children, who have their own families and careers to worry about.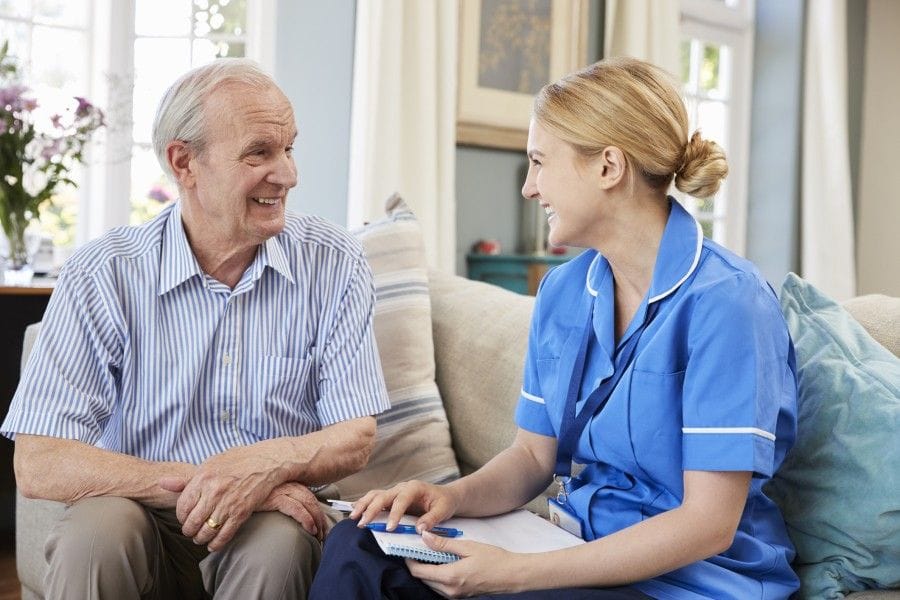 Home Care Assistance Toronto/York Region, Southern Ontario's leading high-calibre caregivers, have the following tips for seniors living independently at home. Given the option between aging well with energy and exuberance and aging poorly with a variety of health issues, the choice is clear for seniors living independently at home.
But there are other ways that seniors living independently at home can take steps towards aging well beyond eating a healthy diet, getting plenty of exercise, and regular checkups with their doctor. Follow the six tips provided below:

Author:
Brian Shevel
About: I was born in South Africa in a city called Bloemfontein. Went to Christian Brothers College (CBC) finished High school there. I went into business with my father we had a wholesale selling cloths and shoes to retail stores around the country. I was in the business till I left for Canada in 1993. Was a past president of Bnai Brith and served on many other committees. In Canada worked in the computer software industry selling construction software. I was always involved helping the elderly as my mother was very involved and I went along with her. Also looked after my father as he aged. Helped as a volunteer with seniors.
Connect via: